The Sky is a Showerhead
Random photos in no particular order: uploading is impossible!!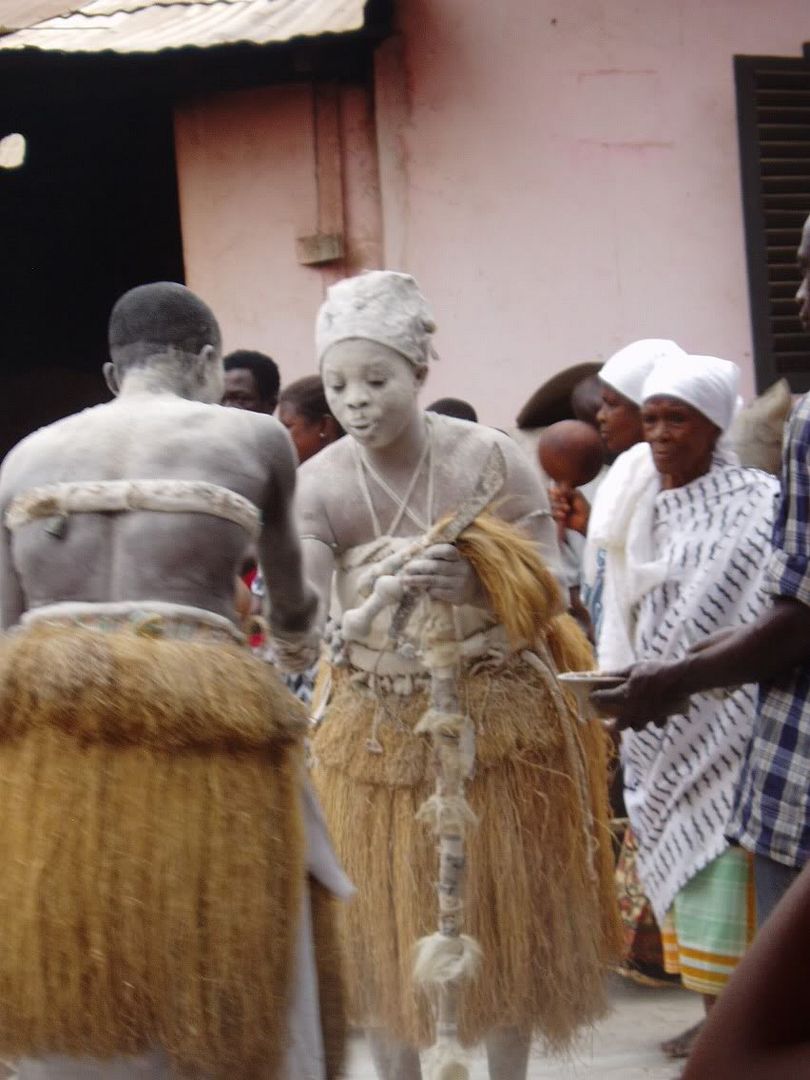 from a shrine in Ejisu outside kumasi. A preist and priestess possessed by gods.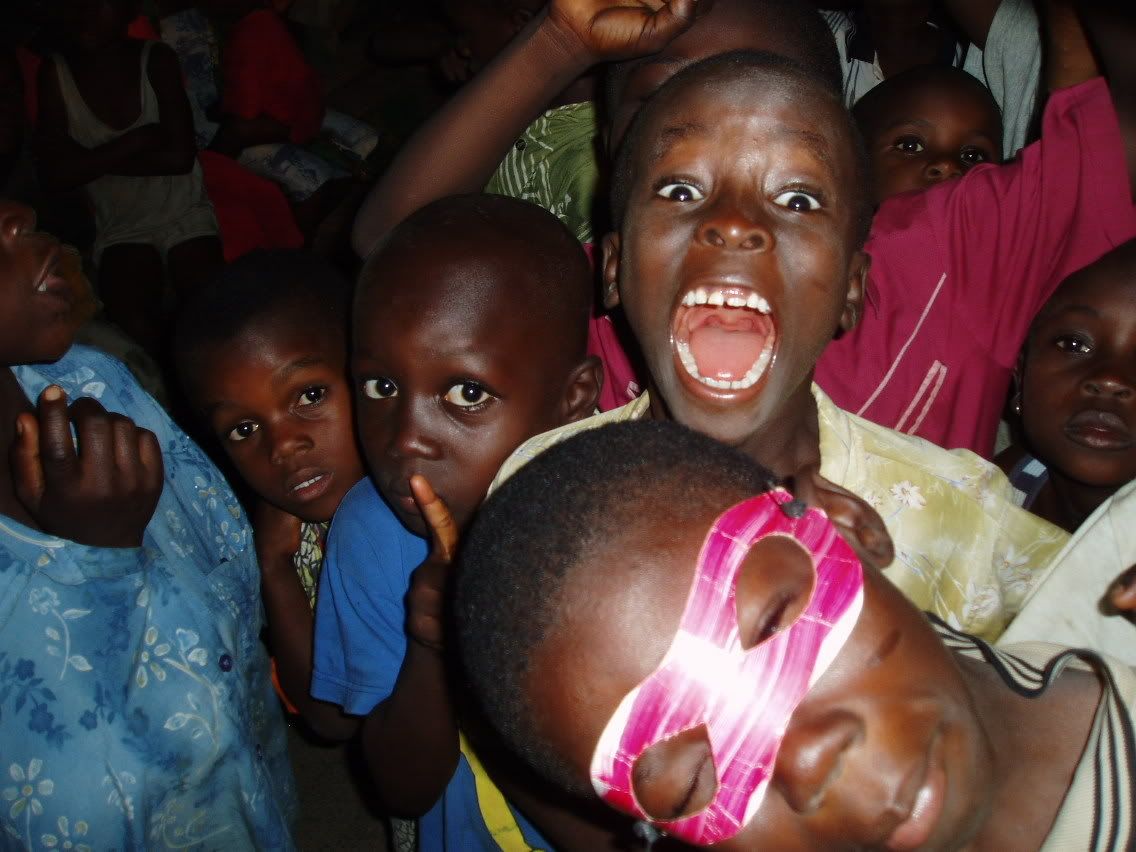 crazy kids in cape coast!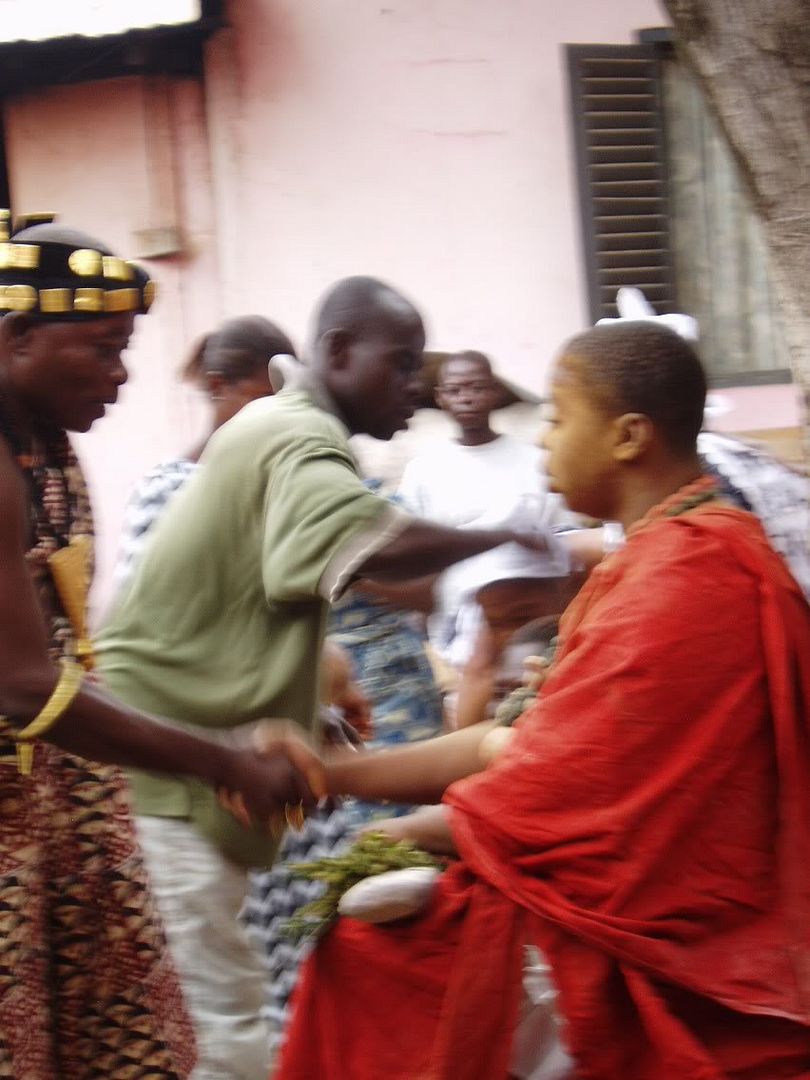 the cheif of Ejisu shaking hands with the river god that has possessed the priestess. scroll past the next one if youre squeemish. its the bull sacrifice. i was that close.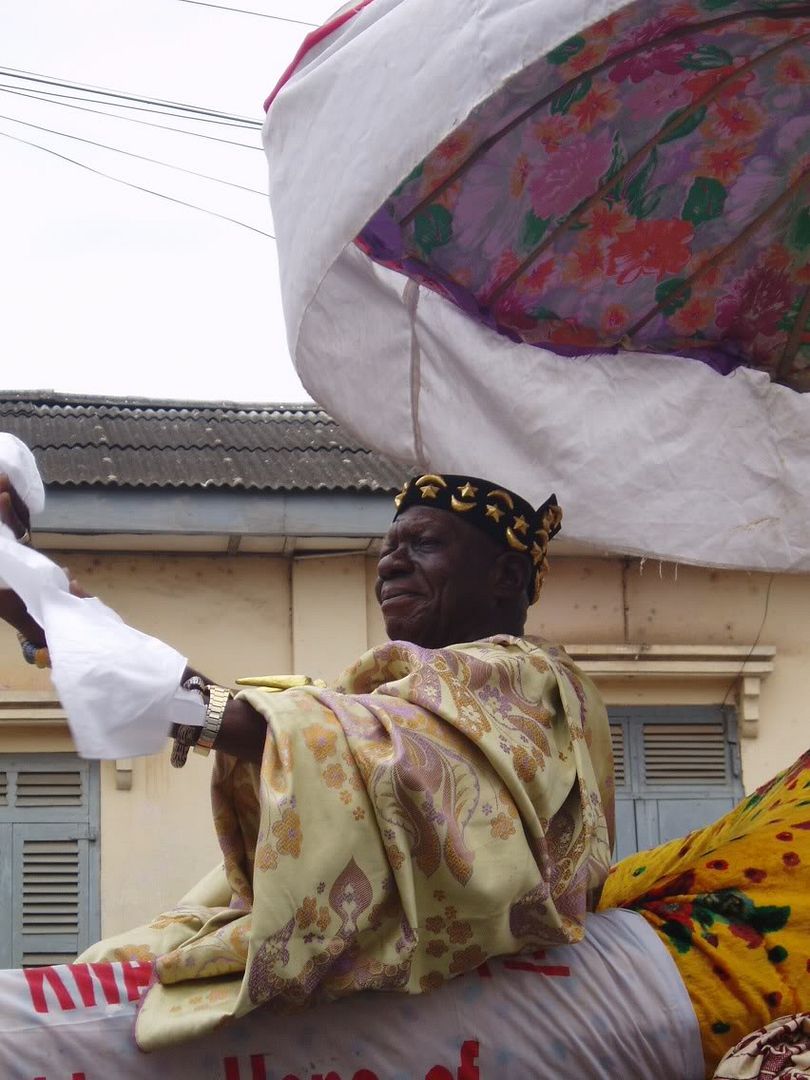 village cheif in a parade in cape coast being carried in a canoe like thing by some of his people with drums following behind him.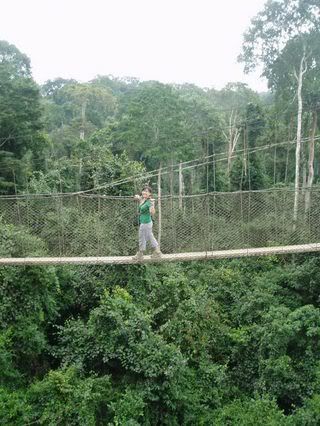 kakum national park rainforrest skywalk.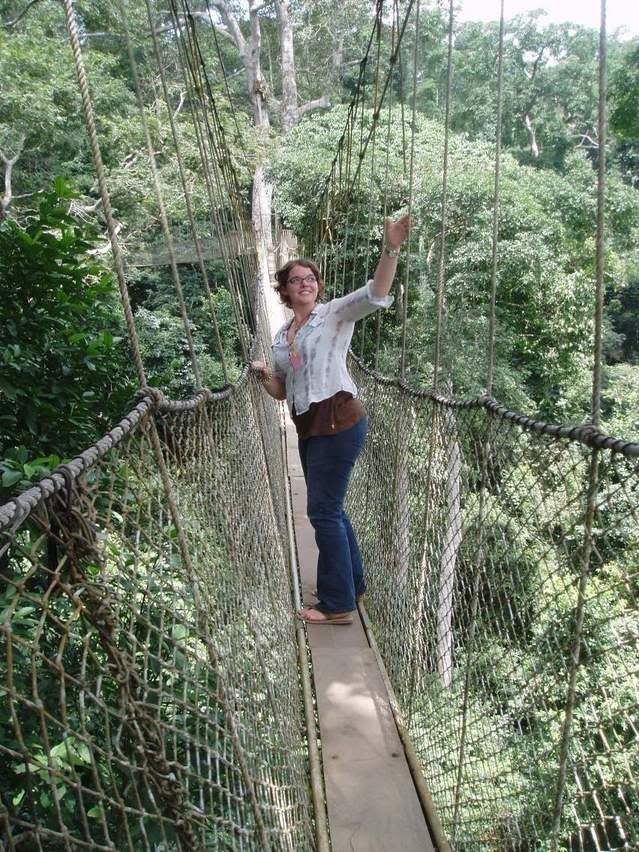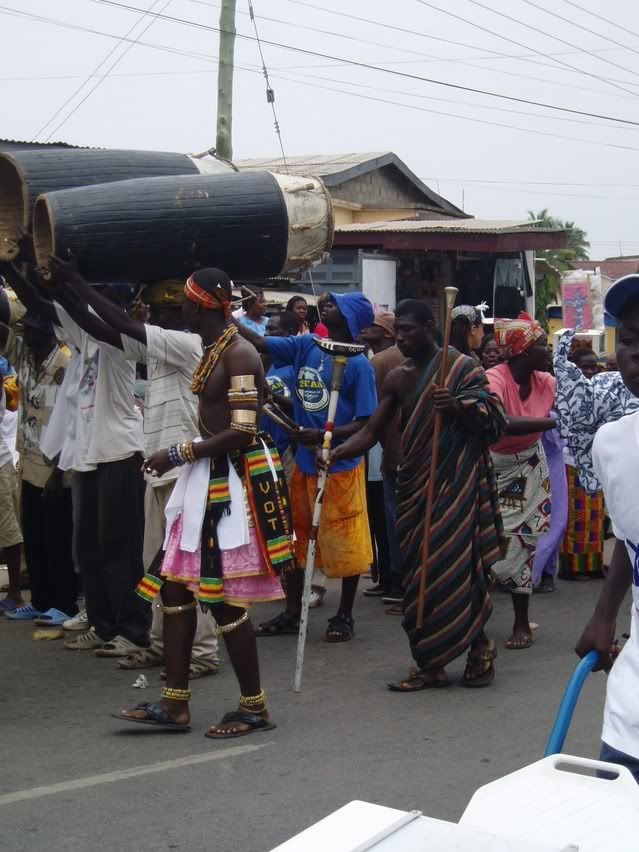 more parade...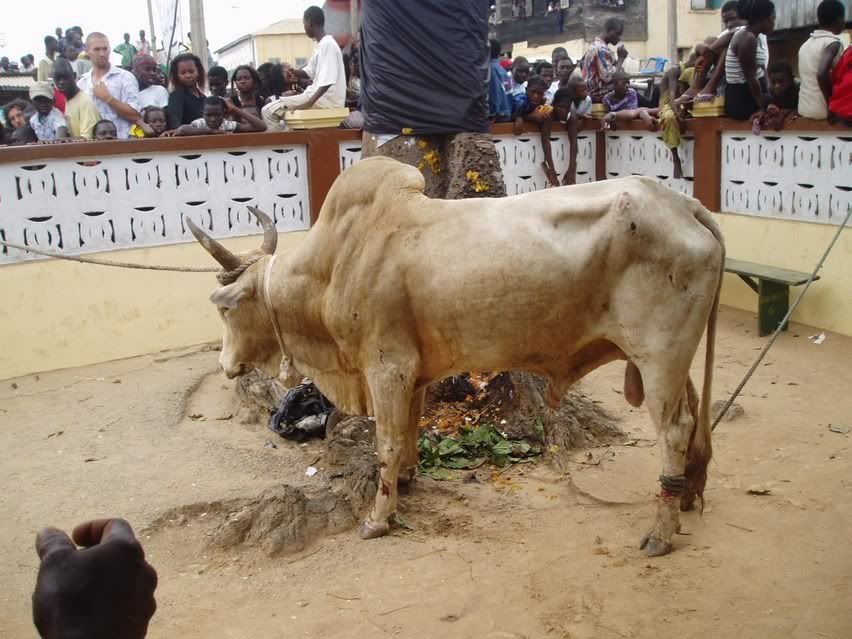 thats the bull in its final moments standing in front of the tree that houses the spirit that protects Cape Coast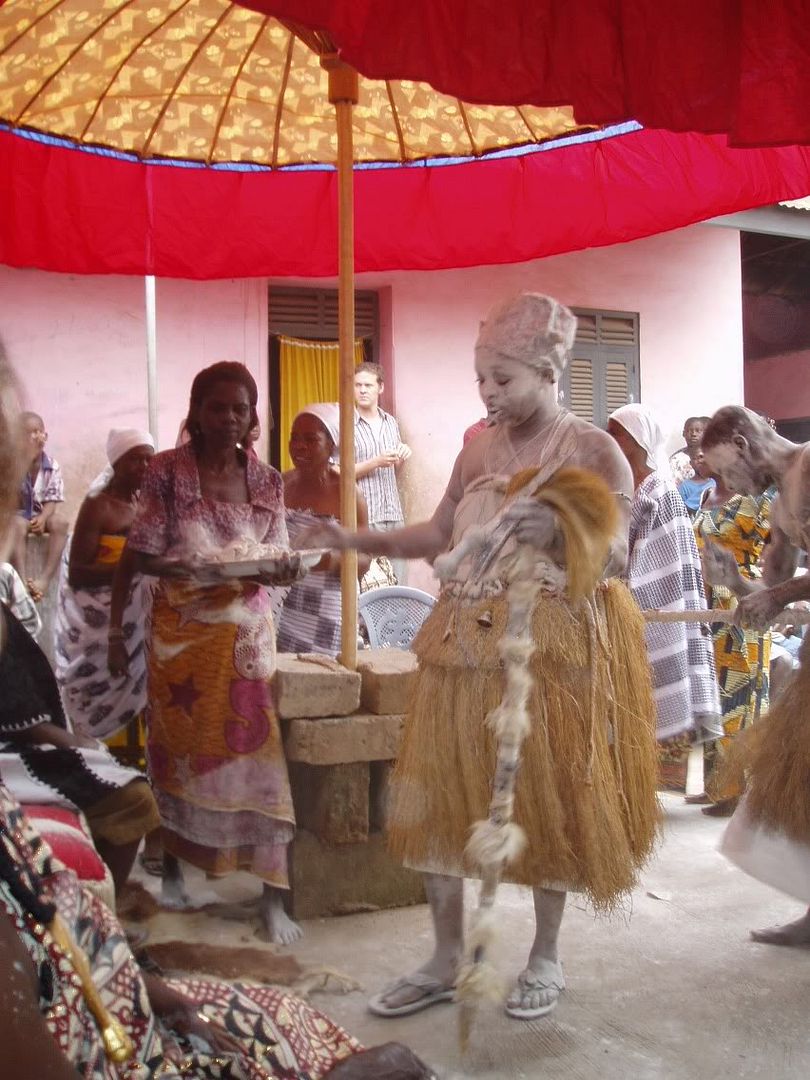 this was a fetish preistess in Ejisu outside Kumasi at a sunday ritual. She later bit the head off of a live chicken and sacrificed another one in prayer for our safe travels in Ghana.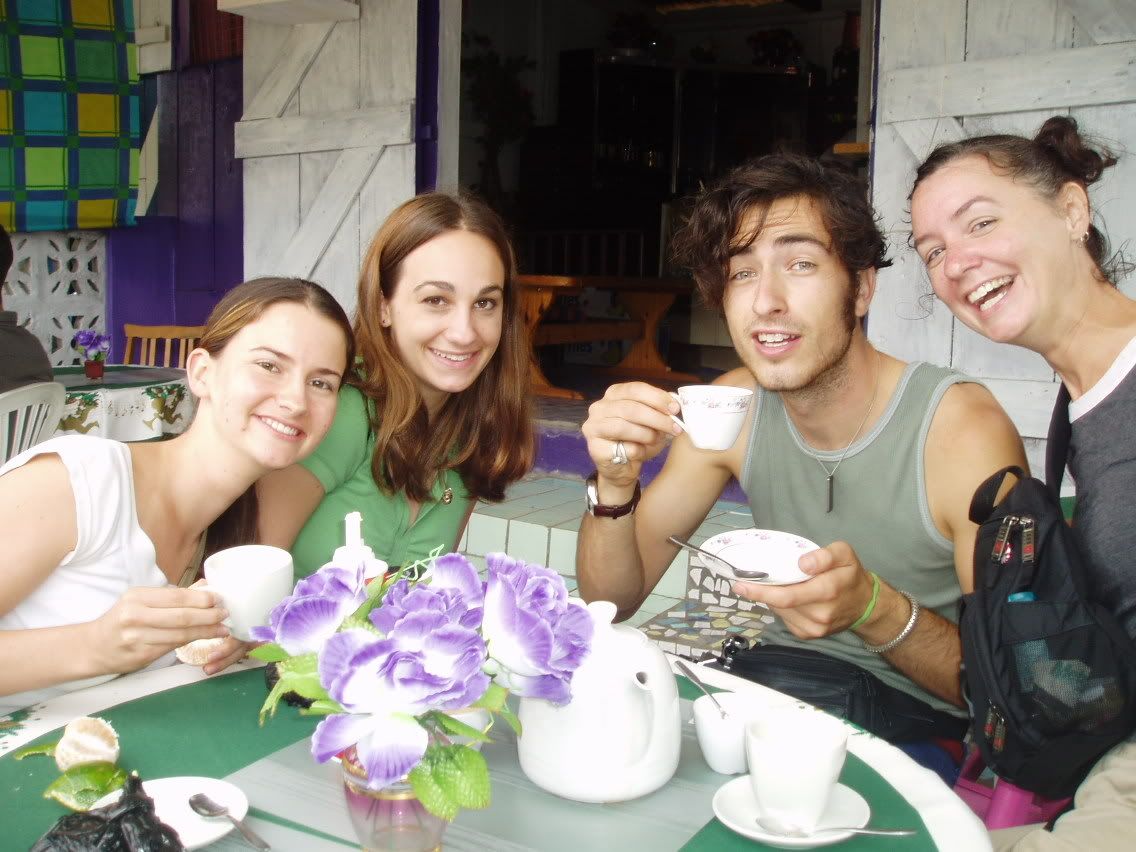 Kristina, Cecily, Alex and Angie at the only place in Cape Coast with cappicino.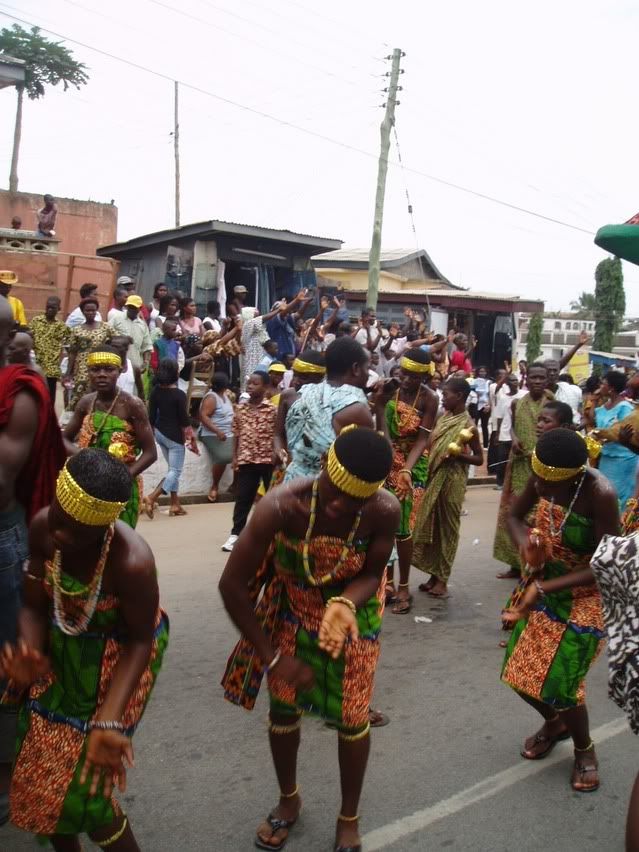 dancers in the parade.

these were the only pictures from the last 4 months i could get to upload! more soon i hope. basically, ghana is beautiful and kind of crazy.